Welcome to the USSL

We look forward to serving you...

The United States Sports Surfacing Laboratory (USSL) provides professional testing services to both the U.S. and international marketplaces.
It was founded by Hans J. Kolitzus in 1989, to serve the growing demand for sport surface testing in the Americas.
Along with it's sister labs, the IST Switzerland and the IST Leipzig, the USSL provides an expansive list of testing, developmental, failure analysis and expert services.
By design, we are not a mega-store, but a small Corporation dedicated to the needs of our clients and can work with you on a one-on-one basis.

The USSL Moving!
We're packing up and moving to our new address the end of August into early September and we plan to be "up and running" on September 6. The email address will stay the same and during the move Hans will be covering the USSL email. Our new address and phone number is provided below and we look forward to serving you from our new sunny location! Thanks for your patients during this transition.
Your USSL Team!
New Address:
USSL 548 Mary Esther Cutoff N.W., Suite 18-320
Fort Walton Beach, FL 32548
Tel: (850) 226-4929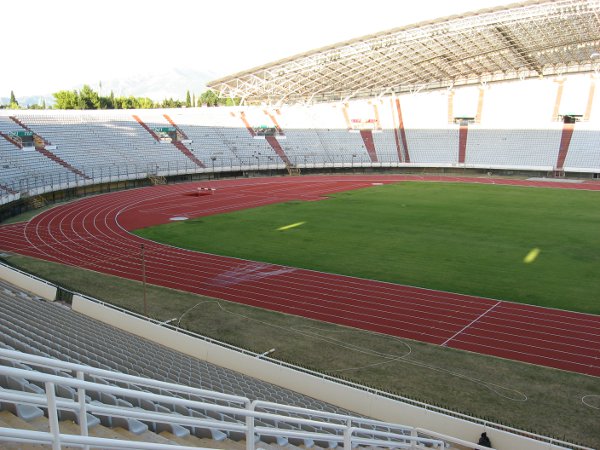 Recent Changes and News
New website July 2011
under construction
---
548 Mary Esther Cutoff N.W., Suite 18-320
Fort Walton Beach, FL 32548
phone 1-850-226-4929
info@ussl-testing.com